BESTSELLER: Lecture-based options
Never study solo again
Get board ready in just 6 days, or use our videos to create your own board review course!
FEATURED PRODUCT: STUDY STRONG ESSENTIALS 
Connected & comprehensive
Study Strong Essentials combines focused content with evidence-based learning techniques to ensure you achieve and maintain core competency.
Explore the bundle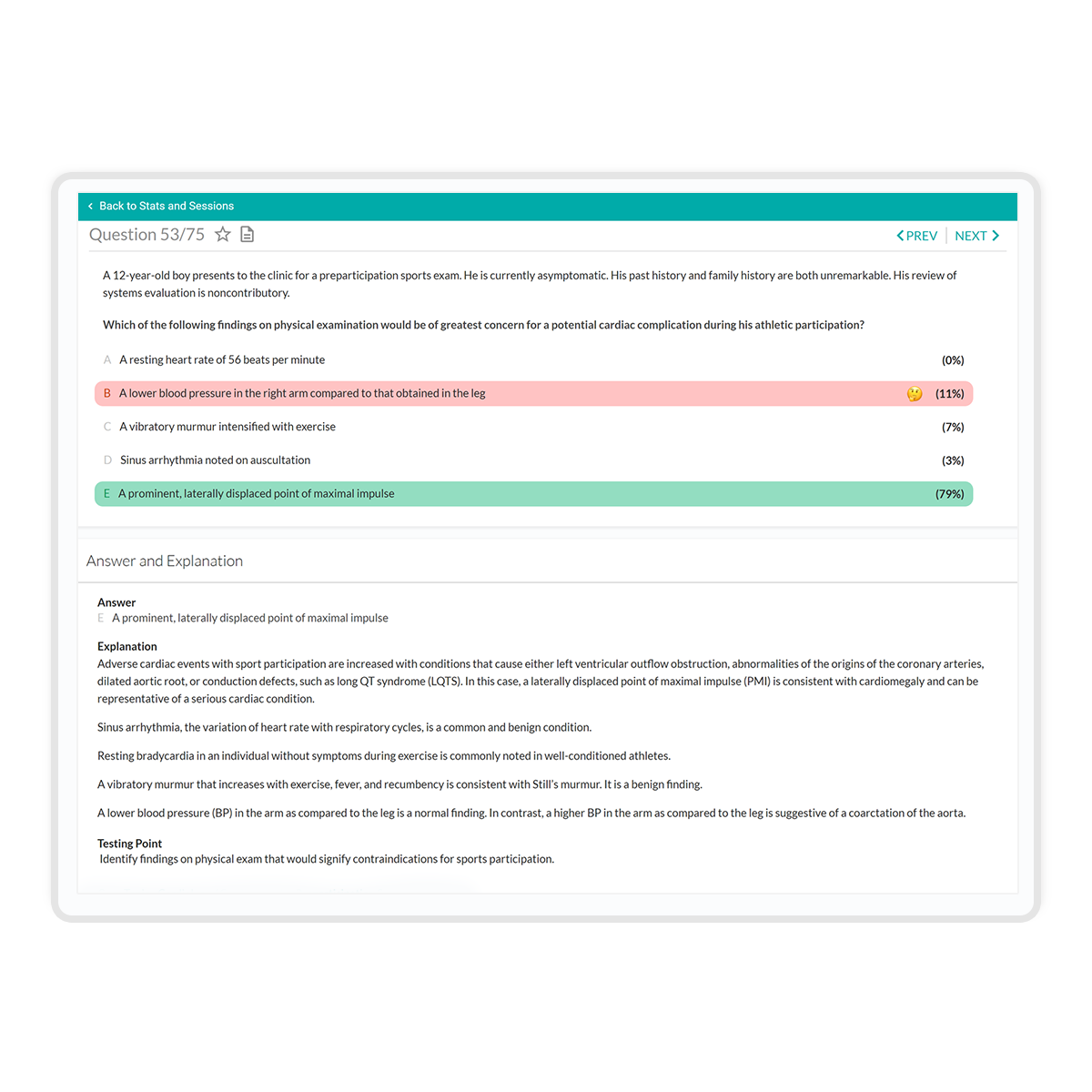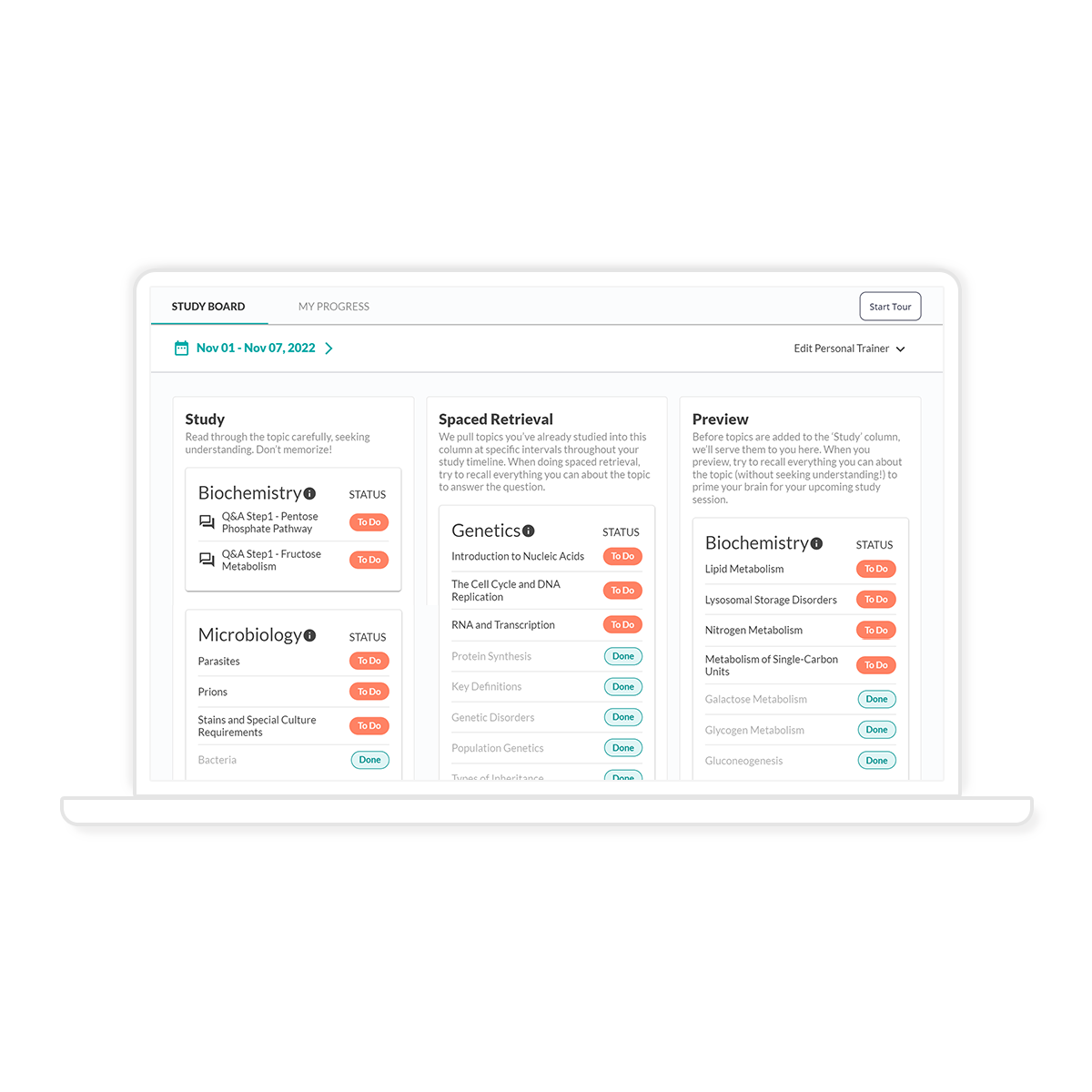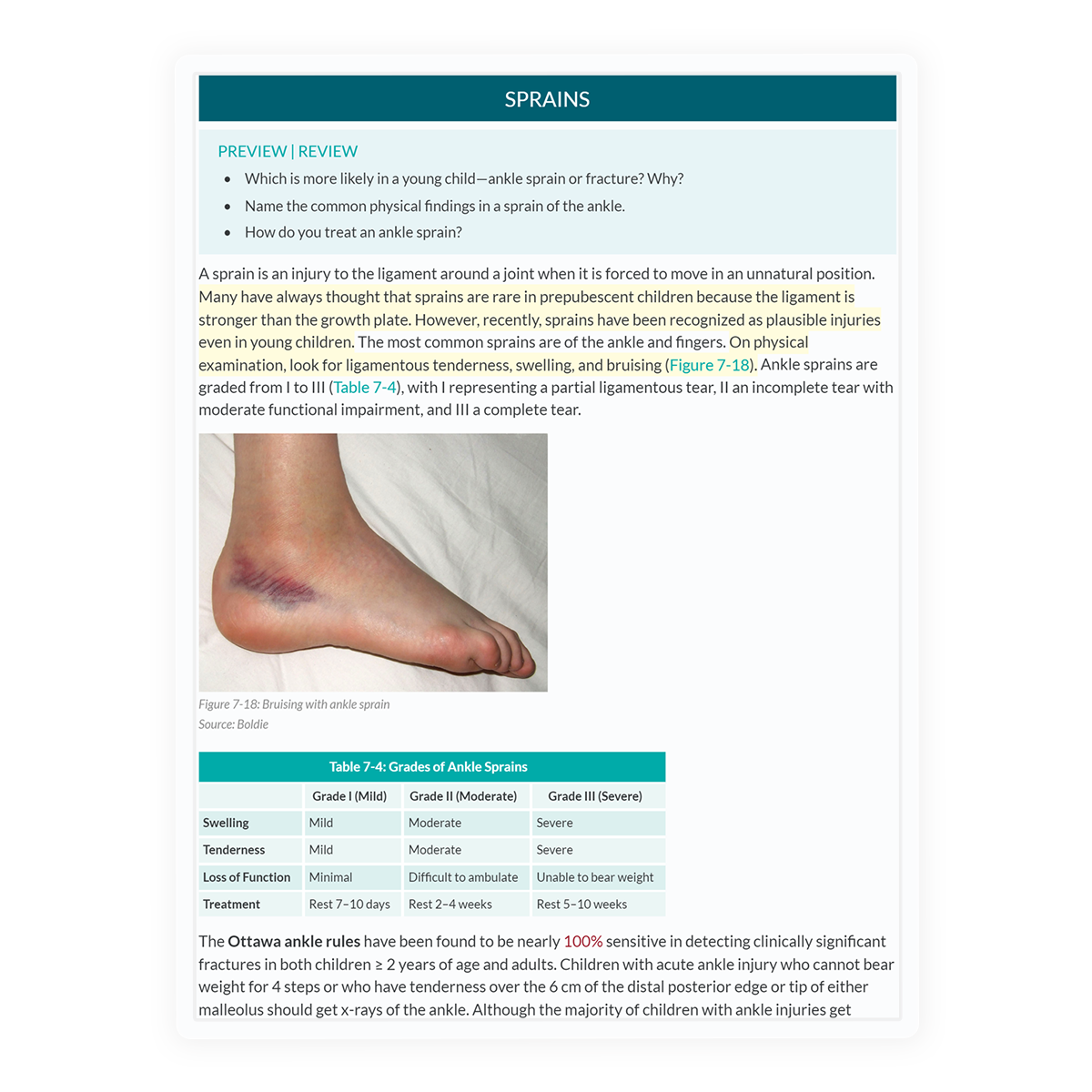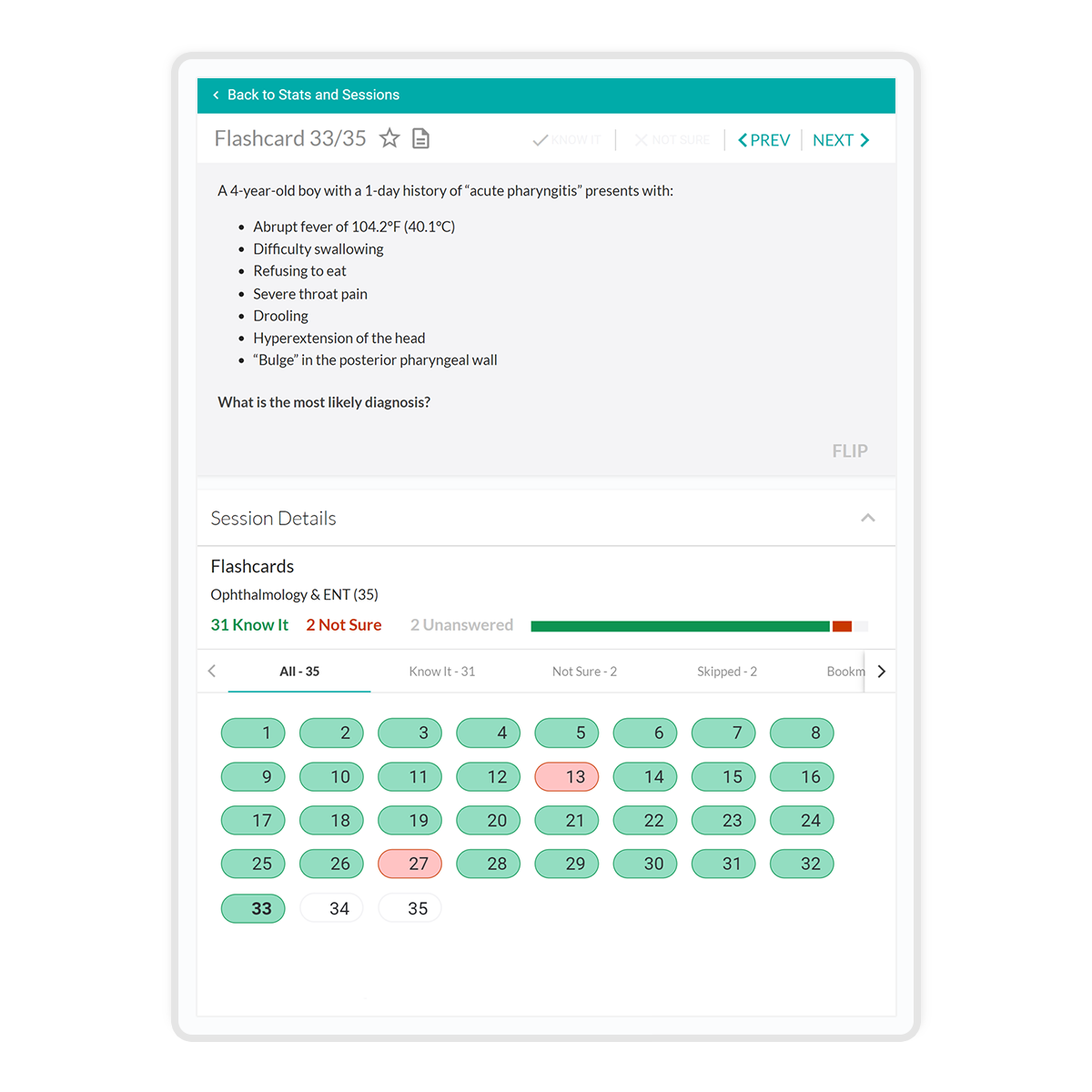 Try Us Risk-Free for 30 Days
You can sample the entire Cardiology section from any of our Pediatrics learning tools. No credit card required.
Start a free trial